Current Leaderboard
JOHNNY MILLER CHAMP AT RIVER OAKS – July 6th
(Click on the image to see the full leaderboard)
Promoting Junior Golf in Utah.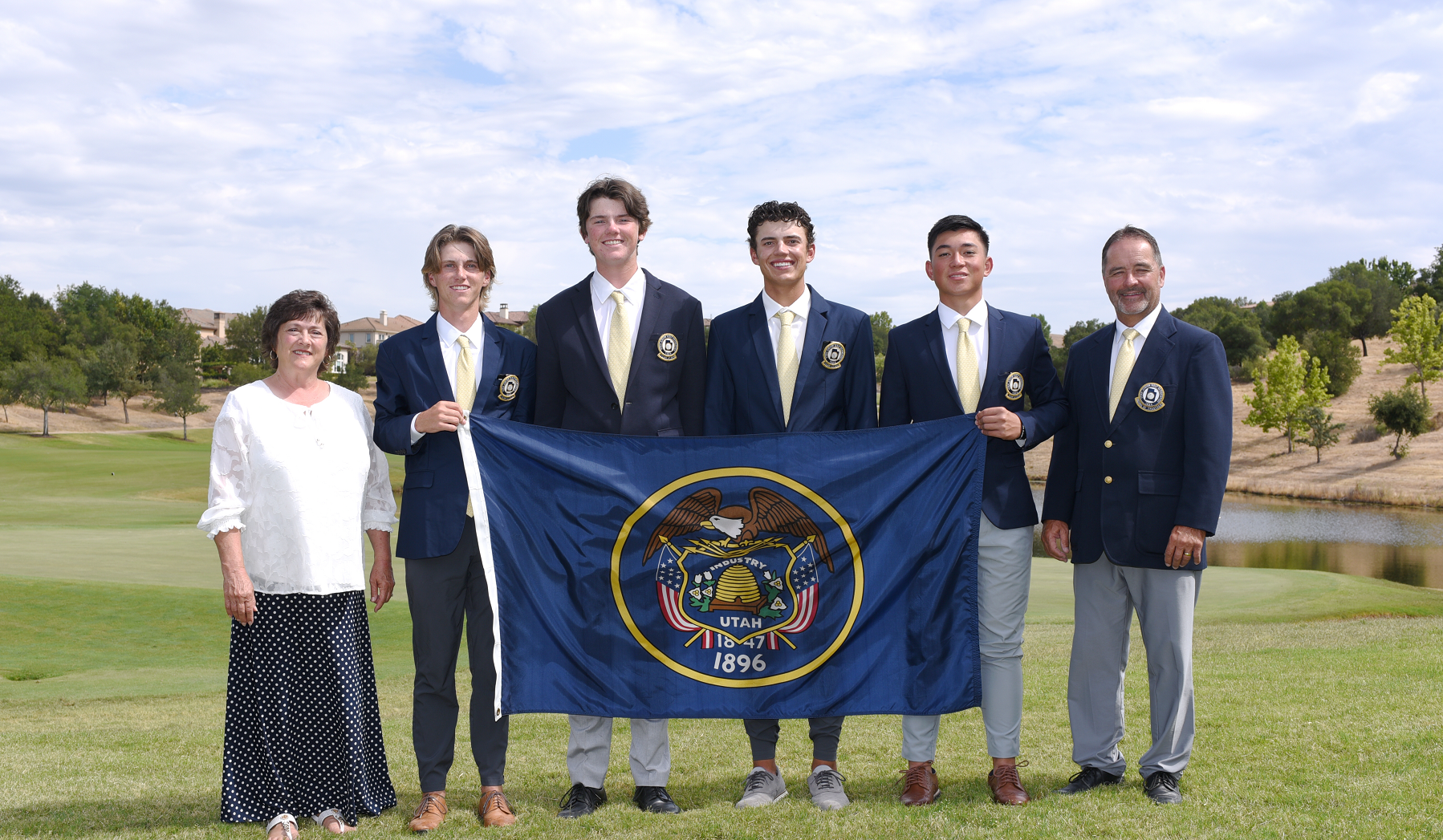 Winners of the 2022 Junior Americas Cup – Team Utah!
(pictured above)
Our Mission Statement
The Utah Junior Golf Association (UJGA) provides an environment conducive to improvement, to encourage excellence, and to promote friendship, sportsmanship and citizenship through the game of golf. The UJGA provides opportunities for young men and women who aspire to earn college golf scholarships through competitive tournament junior golf.
We Are the Future of Utah Golf…